Join Team "Run 4 Today Live 4 Tomorrow!"

Join Team "Run 4 Today Live 4 Tomorrow!"
Be part of the 14th Annual MOM 5K Race for Mental Health Awareness and Suicide Prevention.
---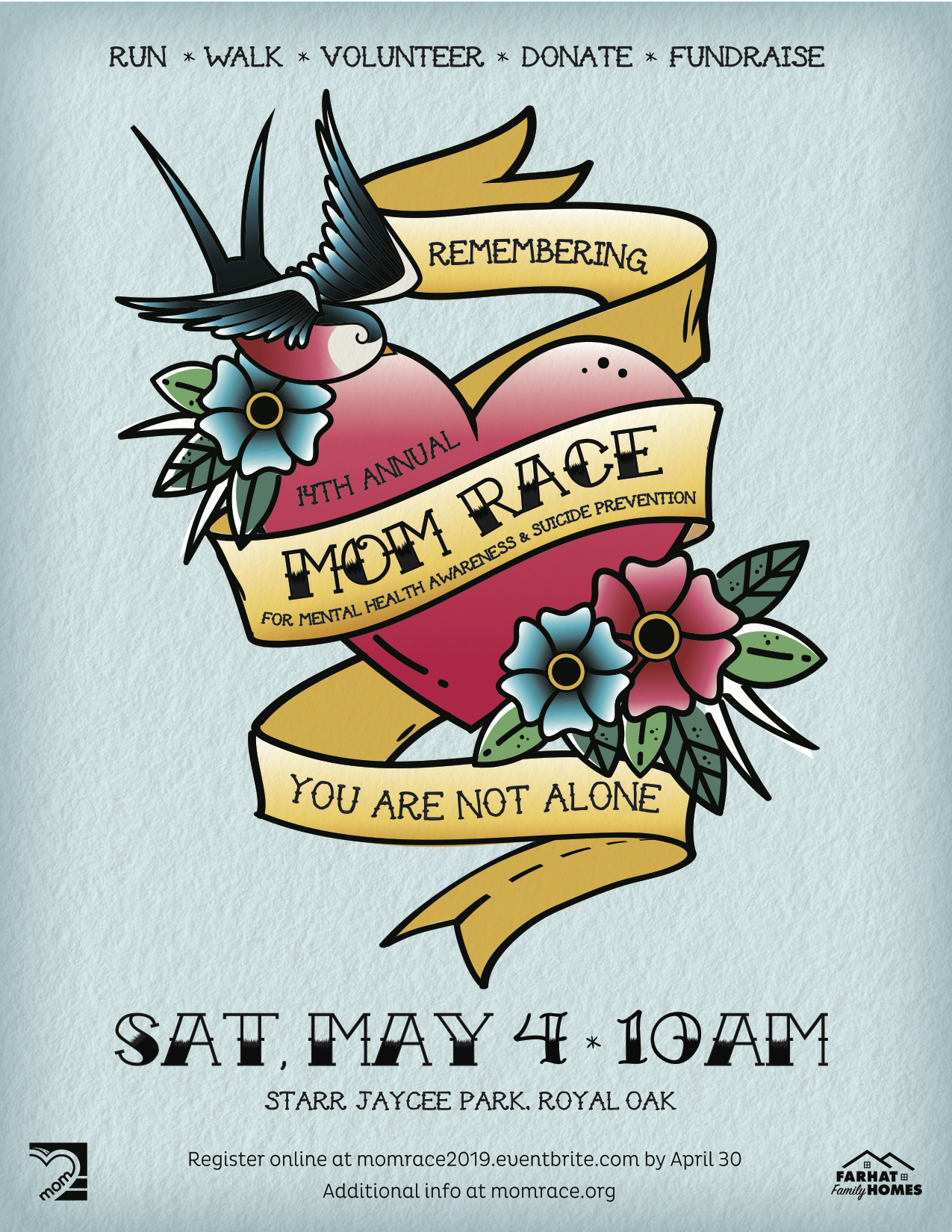 May is Mental Health Awareness Month and we need your support to raise awareness – and funding! There are two great ways to be a part of it…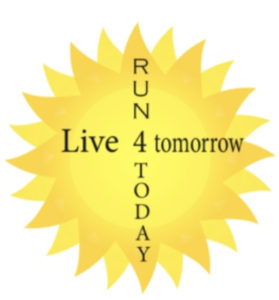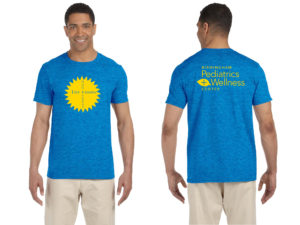 Buy our T-Shirt!
Click on the button below and buy a shirt for $15. A portion of all purchases will benefit the MOM (Mind over Matter) Charity.
If ordering more than one shirt at a time please use your back browser to return to this order form to be able to add additional quantities and/or sizes to your cart